Towing Services In Davidsonville, MD
Rely on towing services from our company and you never have to feel stranded on the road again. Catlett's Auto Service and Towing provides both local and long-distance towing 24 hours a day, seven days a week. We offer a fast response time, and our local service is provided within 30 minutes. Furthermore, we get you to and from your destination successfully with reliable roadside assistance.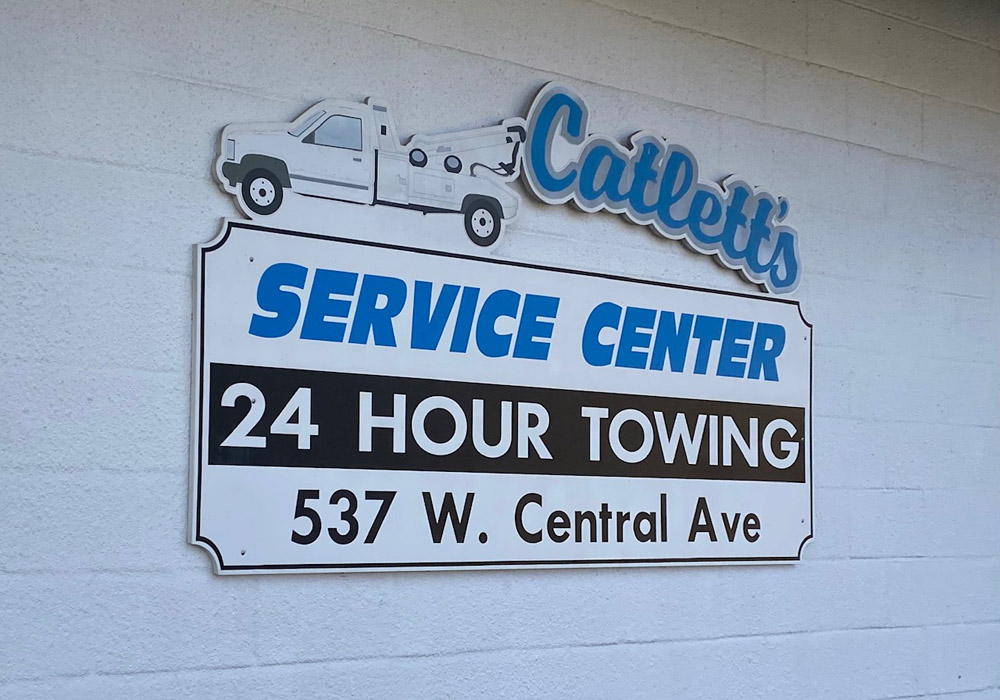 Emergency Services Include:
Contact us in Davidsonville, Maryland, for more information on our towing services.
Set up an appointment today!